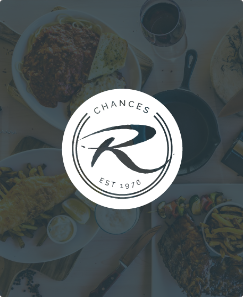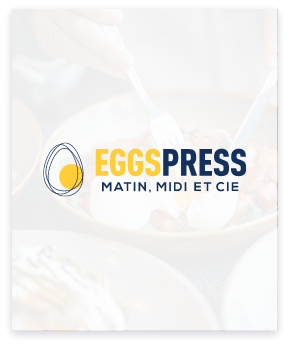 About us
Planned since 2020, the Foodcourt Group officially began its operations in January 2021. A young company, with already an established banner to its credit, the breakfast restaurants "Eggspress". This franchise brand will provide the Foodcourt group with a solid foundation through its reputation and its 14 existing and upcoming locations, and will facilitate the objective of future growth in Quebec and Ontario markets.

As a structured source of financing for franchisees, we focus on providing creative capital solutions to the branded restaurant industry.

Foodcourt aims to become the largest private equity fund, oriented towards the food and beverage industry in Quebec.
We invest in the
restaurant industry as a whole

From fast food to full service operations. Our focus on the food industry, spans the entire spectrum. From multi-unit franchises to franchisors, single company owned chains, prepared food retailing and technology platforms serving the restaurant industry.

While we avoid true distress, we provide customized financing to fundamentally sound companies going through complexity and transition. complexité et la transition.

We provide debt and equity solutions to accelerate the development of new restaurants where there is a proven base of existing stores.

We are actively seeking adjacent investment and financing opportunities in the following areas: prepared food retail businesses and restaurant technology platforms

We offer customized top and mid-level financing solutions to franchise consolidators, private equity funds, and management teams looking for more creativity than that offered by traditional financial avenues.

Buyback and Recapitalization

We invest in recapitalizations, partial sales, partner buyouts and/ or dividend transfers, and change of control transactions when with proven management teams.
Our Team
Here are the key people behind The Foodcourt Group All founding shareholders, the management team stands out for their acquired and diversified experiences. Each and every one of them possesses knowledge coming from different backgrounds, that when united together creates a strong managerial unit. Ranging from the financial market, to restaurant ownership, through experience gained in large corporations, via operations, finance or sales and marketing. Among the strengths that unite them, one stands out, all have had to manage, mentor, support and coach teams of employees through their respective paths. They are now the first ambassadors of FOODCOURT.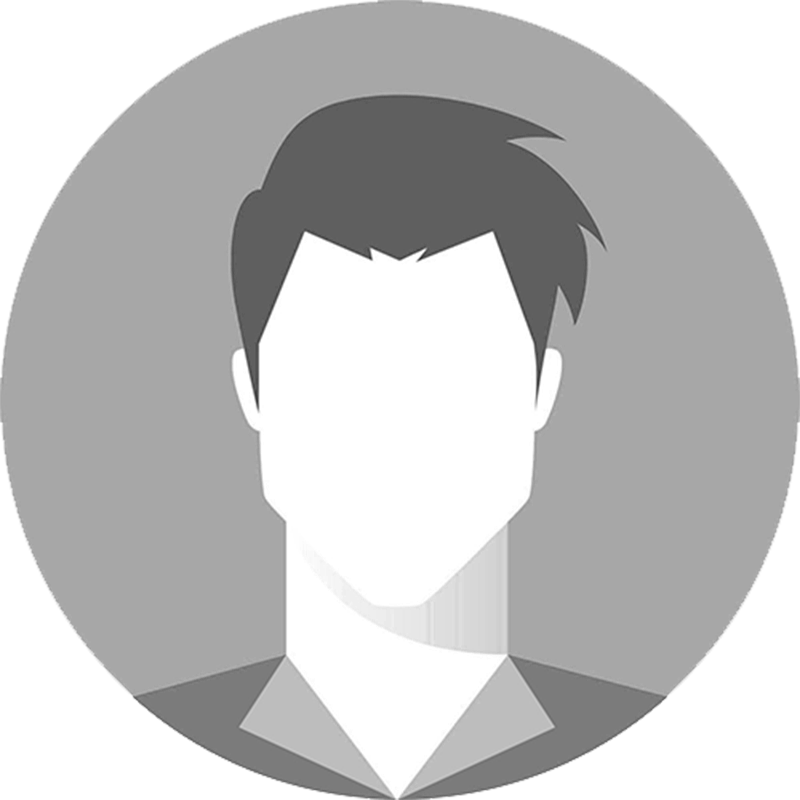 Nick Tsatsaronis
Nick Tsatsaronis studied international business at the University of Memphis. After a brief stint in professional football following university, he applied the hard work and persistence he learned in pro sports to working on mergers and acquisitions for Sunbelt Business Brokers. Mr. Tsatsaronis founded the Eggspress restaurant brand after observing the emerging market demand in the breakfast industry. Eggspress is now a growing franchise with a forward-thinking business model.

Mr. Tsatsaronis' passion and energy for cultivating relationships and business opportunities are reinforced by his dedication to people, process, and product.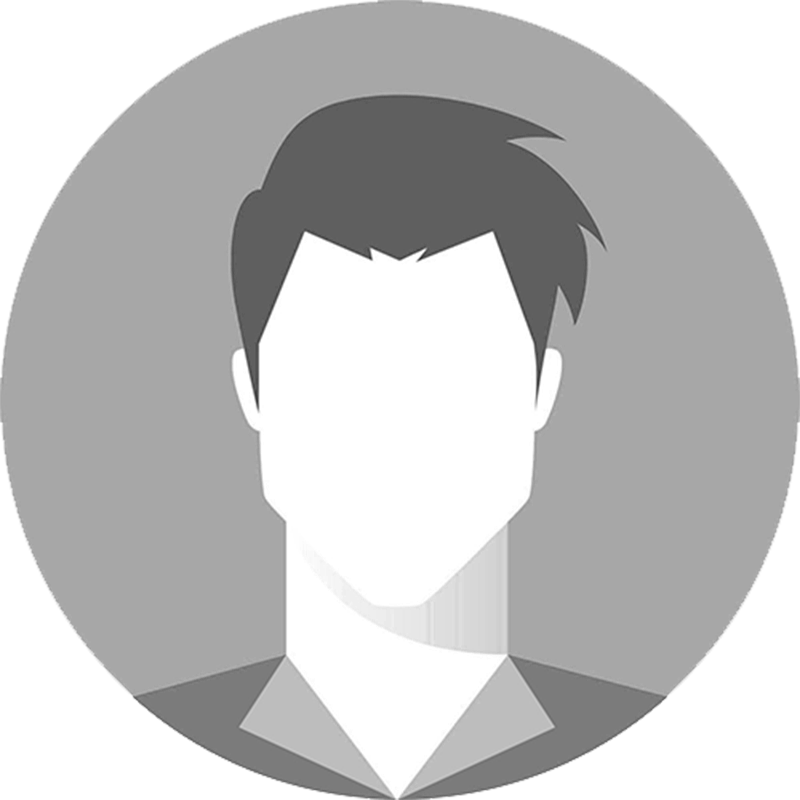 Luca Mannori
Mr. Luca Mannori was formally educated in computer science, having also done continued studies in marketing, finance and economics. With an unconventional career path, Mr. Mannori holds a track record in varied industries including technology, food service, international and supply chain logistics. He is an accomplished manager with over 15 years of commercial planning experience.

Mr. Mannori successfully opened his first restaurant at the age of 25. Once the restaurant was off the ground and operating, Mr. Mannori applied for and was awarded two grants from CEDEC (Community Economic Development and Employability Corporation) to further develop a complimentary food retail product line, which evolved in a complementary capacity to the restaurant business.

Mr. Mannori has a proven ability to implement and execute strategies through leadership, communication and nurturing the strengths and talents of the team and its individual members. While keeping a keen focus on increasing profitability and cost reduction.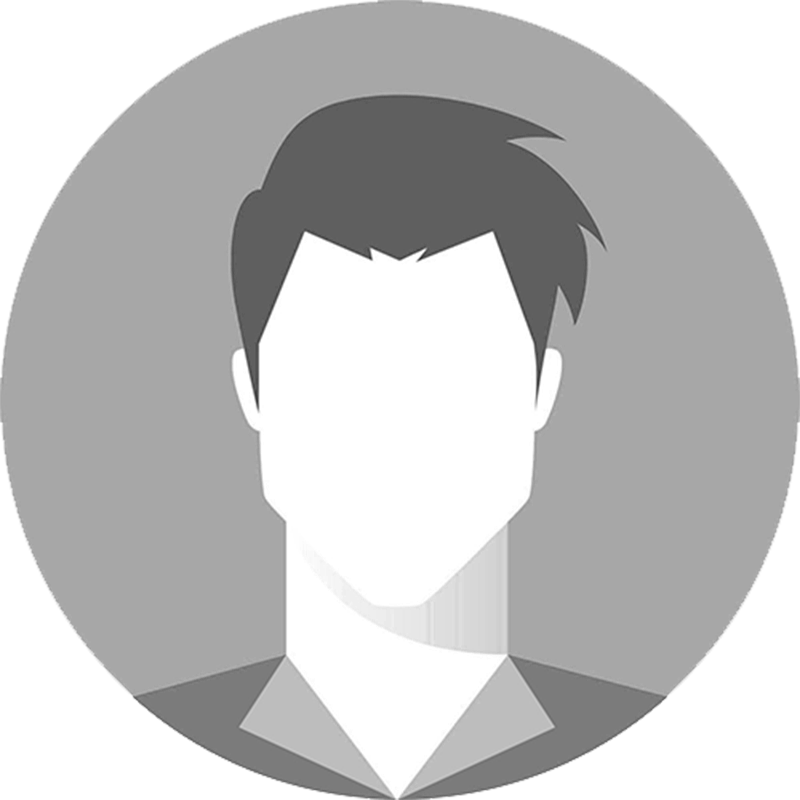 Dany Pearson
Director of Investor Relations & Development

Mr. Dany Pearson studied business administration/marketing at St-Law-rence College in Quebec City. He began his career in the media by working for the Pathonic television network (TVA), and remained in the media industry for nearly 30 years.

Having worked as a sales representative (consultant) in radio, television and web media, Dany has worked his way up to a management position for over 12 years. Curious by nature, he has taken several training courses, workshops and seminars in "Contin-uing Education at HEC Montreal, in Administration and Management", in addition to being ac-credited for the completion of several courses in Human Resources at McGill University.

Dynamic and witty, Dany's strength lies in his interpersonal relationships and his negotiation skills. With a proven track record as a leader, recognized for his accuracy, dedication, listen-ing skills and integrity in meeting commitments, his planning and execution have allowed him to exceed all of his annual budgets, while respecting the company's operational budgets.